Testimonials
Customer satisfaction is the most important part of our business. See what our customers have to say:
Olympic Gold - HG Sports Turf
"HG Sports turf required a blend of Ryegrasses for the Melbourne City Football Club construction that had a proven history of use in Stadiums, it needed to provide a dense sword and outstanding wear tolerarance. On the basis of our research we chose the Olympic Blend from Advanced Seed and we could not be more pleased with it's performance." Dean Holden Project Manger, HG Sports Turf.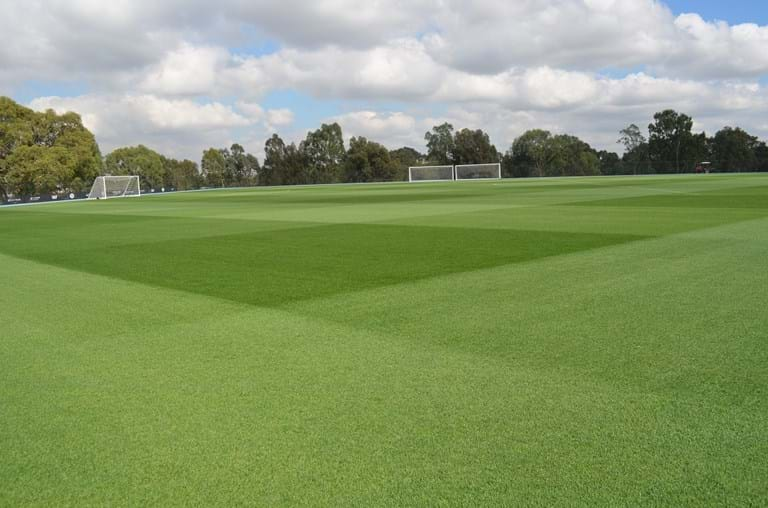 Evergreen Turf Covers at ANZ Stadium
"I would just like to list the benefits of using the Evergreen Turf Covers here at the Stadium. We've been using the covers here with great success. Key reasons for using these covers was for germinating Ryegrass seed and keeping our soil temperatures up. They worked a treat, some distinct advantages in using them were that they are easy to put down and take p, very lightweight and you cannot tear them which is fantastic and means they'll last for years. There was no sign of disease or stress on the turf at any stage and we were able to conduct our normal watering practices with them down in position. I just wish we had more of them. " Mr G Logan, Manager of Ground Operations ANZ stadium.