Product Development and Packaging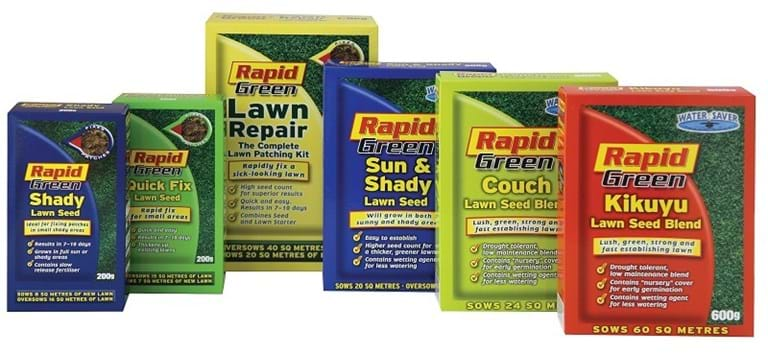 We have a successful history working with retailers to create products for the market. Our Services include:
The flexibility to work with small or large companies for small or large production runs, from 100g pack sizes and upwards.
Expert advice on product lines across ranges, including custom blends and seasonal recommendations.
We develop innovative packaging and solve packaging issues, while finding cost effective solutions for our customers.
We provide packaging that works best for the longevity of the product, keeping it airtight, free from moisture and safer.
We have a close working relationship with carton suppliers ensuring the development of packaging that's best for the product. In fact, we're the first lawn seed company to have a window packaging, so customers can see the product they're purchasing.